World Prematurity Day – How Far We've Advanced to Reduce Preterm Delivery
Early born babies face health issues more as compared to others, World Prematurity Day helps raise awareness of health issues related to premature birth.
Since 2009, November 17th is observed as the World Prematurity Day. One out of ten babies is born premature worldwide. This day is an opportunity for the World to pay attention to the burden, pain and loss that preterm birth causes. Early born babies face lot of health issues as compared to the others. This day helps raise awareness of the serious health issues related to premature birth.
World Prematurity Day brings to attention the major cause of child deaths under five years. According to UNICEF, complications from the preterm birth cause more than 1 million deaths each year. 193 countries have endorsed a global goal to end all premature and child deaths by 2030. A major push towards measures for stopping these deaths is required to achieve this goal soon.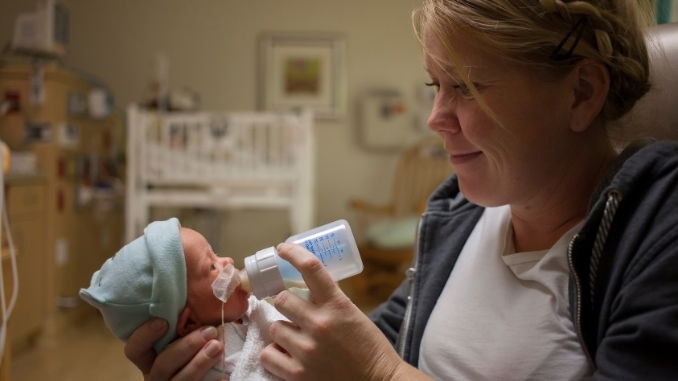 Premature births are a very crucial time for the families. The baby is kept in the NICU or the special care unit. These babies stay a longer time in the hospital. They are kept under observation until they are healthy enough to go home. There are risks to the Mothers also in some cases. If the mother is unhealthy or falls sick suddenly, even then a premature birth of the baby can be expected.
Even mothers who are under complete care and follow all the instructions given by the doctor, can have a premature delivery. It is very difficult to predict a premature birth. There are cases where even premature kids do wonders. With the advancement in technology, the children born early are also able to recover sooner and become healthy. It is a hope, that with time, the number of preterm delivered babies reduces.