January 6th: World Day of War Orphans – Significance and History
Several Children are victims of wars who lose their family at a very young age. This issue is addressed on the World Day of War Orphans.
Around the world, there are numerous children living in traumatic conditions in war-torn areas. It is a very important issue and needs to be addressed. Every year on January 6th, World Day of War Orphans is observed to educate people about this issue. Wars leave wounds, take lives, and strand lives too. This day is also known as War Orphans Day. 
History and Significance
World Day of War Orphans was initiated by the French organization SOS Enfants en Detresses. The number of orphans in the underdeveloped countries is higher than that of the developed countries according to the UNICEF. Especially, areas that are prone to epidemics and subject to wars see a significantly higher number of orphans. This day is a reminder for people to take care of the children in traumatic conditions.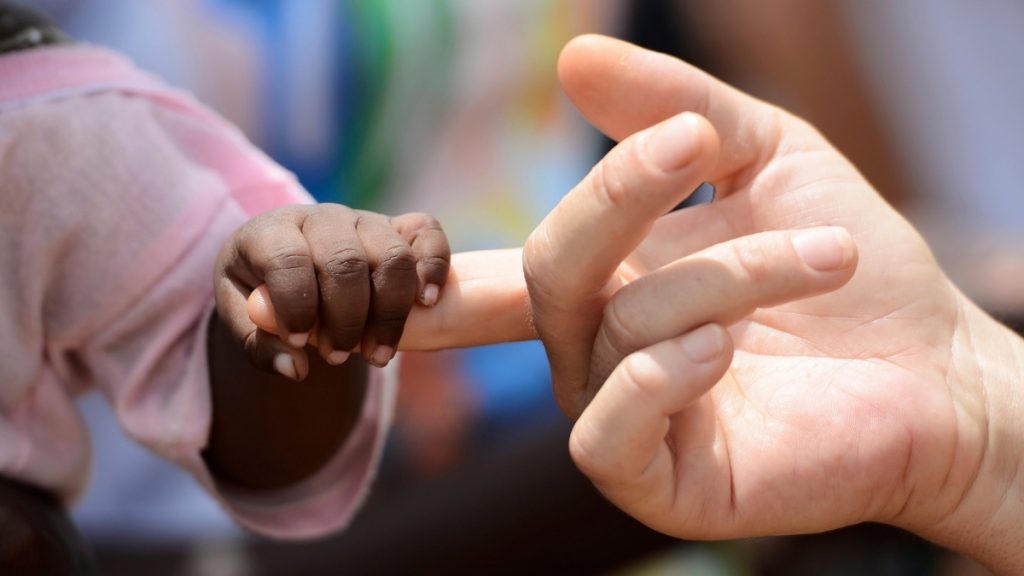 The people in war-hit areas are reminded about their responsibility towards these orphans. The day has enabled global communities to address war victims especially the children. The outcome of warfares can be crucial on children whoa re left without families. The neglected children face the most hardships as they have no one to take care of them. This day is in their honour and to bring light to all the injustice they face. One can observe this day by donating towards their welfare and taking care of them.