November 20th: Universal Children's Day
Children have the unmatched opportunity to be the greatest agents of change & it's our responsibility to give them the means to reach their full potential
History and Children's Rights:
In 1954, World Children's Day was first established as Universal Children's Day. It is celebrated on 20th November annually to promote international unity and awareness of improving children's welfare. This date holds importance as today the UN General Assembly adopted the Declaration of the Rights of the Child in 1959. On the same date in 1989, they also adopted the Convention on the Rights of the Child.
In the UN General Assembly of 1954, it was suggested that a day be observed annually for Universal Children's Day. It was also said that countries can choose an appropriate date according to their convenience. Many countries followed the Universal date, 20th November, appropriate, so they celebrate it on the same date. Some countries like Australia and India have selected their own dates to celebrate Children's Day.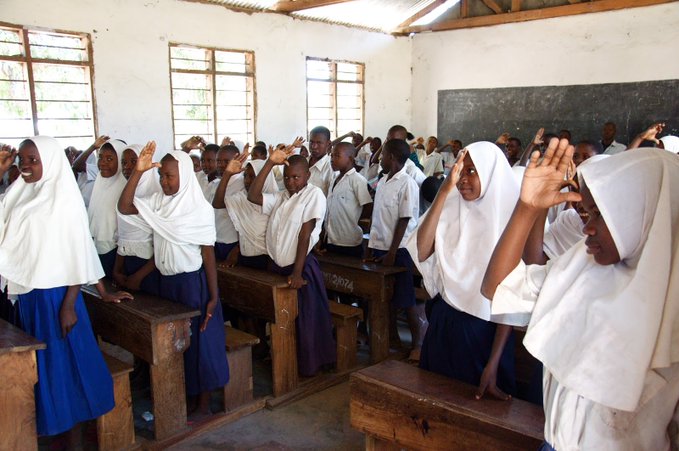 This day is utilized to advocate, celebrate and promote children's rights. The aim behind Universal Children's Day is to create international fraternity and understanding between children of the whole World. It is also important to grow the ideals and objectives of the Declaration and Convention of the Rights of the Child.
Children are a valuable future of the World. They are dependent on adults who help shape their future. They rely on their parents for shelter, food, education, etc. It is imperative that the children know their rights because it is they who will survive and develop the upcoming generations of the World.