January 18th: National Thesaurus Day in the United States
National Thesaurus Day celebrates the storehouse of words. This day is special for all the writers and authors as they benefit the most from the thesaurus.
Vocabulary is a major part of excelling in a particular language. It can be English or any other language for that matter. It is important that one is familiar with the vocabulary of a language. To expand the horizons of your vocabulary you must refer a thesaurus. It is said that thesaurus is the best place to learn new words and their uses. To celebrate such a book, every year on January 18th, National Thesaurus Day is observed. 
History and Significance
National Thesaurus Day is celebrated in the honour of Peter Mark Roget, the author of Roget's Thesaurus born in 1779. After Roget retired from his successful career in medicine, he spent his life in writing the thesaurus: Roget's Thesaurus of English Words and Phrases. This thesaurus was first published in 1852. It was more than just synonyms as each word was categorized and organized by its meaning.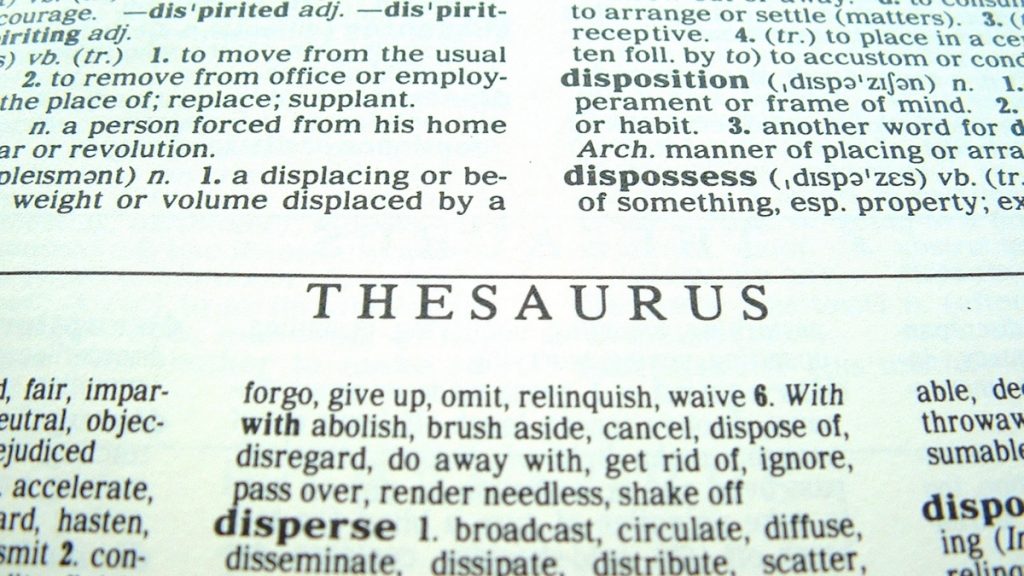 Thesaurus is the best friend for writers, whenever we get stuck, we refer to it. Most people refer to a thesaurus when they want to improve their writing or play with the words. It is helpful when one is trying to learn to write and experiment with new words.
Celebrations
As we all know, language is the key to knowledge and knowledge is the key to the World! If you do not regularly use a thesaurus, then today is the day to open it. You can learn new words that have a similar meaning. You will not only improve your language skills but this will also help you portray yourself better. 
Also Read About: National Nothing Day!