December 20th: National Sangria Day in the United States
National Sangria Day: This Wine based Cocktail, Sangria, is one of the highest-selling beverages all year round in the United States
Sangria is among those famous cocktails that people prefer, especially the ladies. It is one of the versatile drinks with a fruity and tangy taste. It is perfect for the winter blues or the refreshing summer. Sangria is a beverage made with wine, fruit juice, and fresh fruits. Some of them also add herbs, spices, liquor, etc. to the drink. The flavours keep changing according to the season. It can be made in white and red wine.
History and Significance
The drink was invented by the Romans and Greeks. They used to mix up their wine with sugar and spices. These drinks were then called 'hippocras'. Soon the world started making their wines in different ways including the British and Spanish. In 1964, at Spain's sponsored pavilion in New York City, a World Fair featured Sangrias. This was the first time the Americans fell in love with the drink.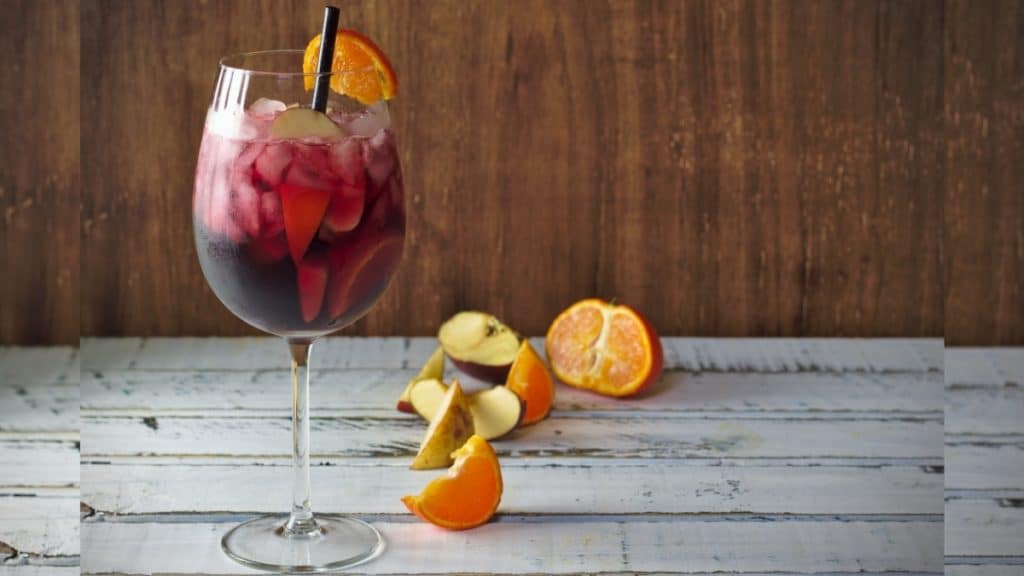 Celebrating National Sangria Day
Each year, 20th December is observed as National Sangria Day. This day is a special day for the Americans, as it is one of their favourite beverages. On this day, friends and family gather to make and taste sangrias of different kinds. Some people experiment with the flavours and taste of the beverage.
Also Read: National Wreaths Across America Day, 2020