December 28th: National Chocolate Candy Day in the United States
National Chocolate Candy Day is celebrated as Chocolate is the nations' favourite treat. Every year, more than 11 pounds of chocolate is consumed by a single person.
Many of us love chocolate candy, no matter the form it comes in. Be it a chocolate cake, candy bar, chocolate sandwich, ice cream, or anything that contains chocolate is loved by us. Well, today is a day for celebration for us as it is National Chocolate Candy Day. This day is celebrated in a few countries after Christmas on 28th December every year. Some countries have their own day or date dedicated to chocolate.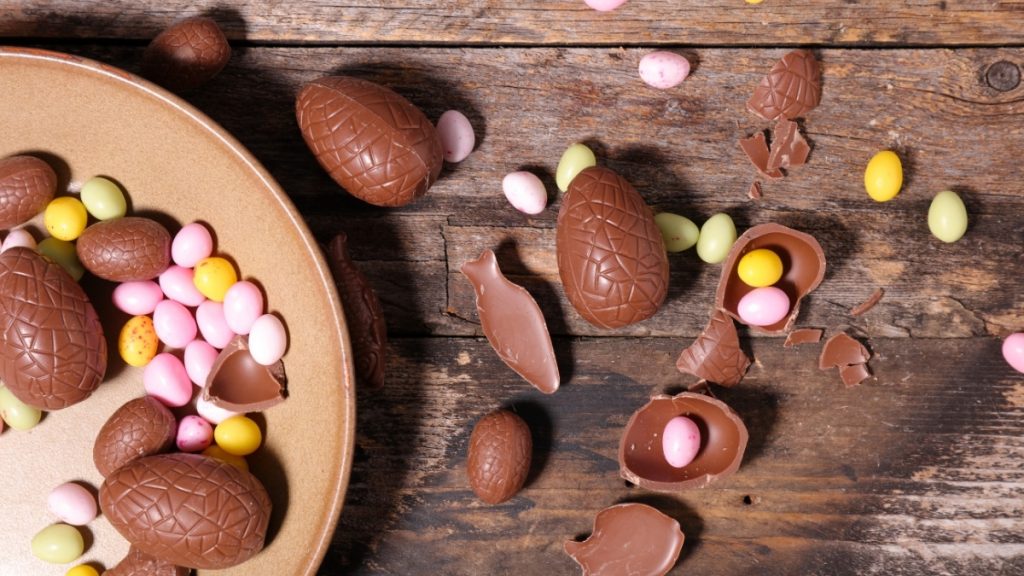 Background and Significance
Just like the name suggests, this day is to purchase, appreciate and consume chocolate candies of all varieties. National Chocolate Candy Day is celebrated due to the nationwide adoration of candy. This holiday is also an opportunity to pay homage to the rich history of chocolate production. Chocolate is linked to so many cultures and countries around the world. In 1875, the first chocolate egg was introduced by John Cadbury. It is one of the most popular treats in America today.
Celebrations
We all know the best way to celebrate today is to eat as much chocolate candy as we like. Another way is to gift some chocolates to your loved ones on this day. If you really want to have fun, you can also make some candies at home and learn the art of making chocolate. 
Also Read About: Christmas Day!