January 7th: National Bobblehead Day in the United States
National Bobblehead Day is a day to appreciate the small and springy creations.
Do you know what a Bobblehead is? Well, if you do and you love them, then today is your day to celebrate. Every year, on 7th January, these fantastic developments are celebrated. National Bobblehead Day recognizes all spring-connected head bobbing figurines.
History and Background
Over 100 years ago, the bobbleheads came into existence. These are simple dolls with a head attached by a spring. This creates the signature bobble-head action. The bobblehead cats were in form and the first ones to be created back in the 1800s. In the 1920s the bobbleheads reached sports and later on the fad died off in the 1930s. It was reborn in the 1960s. The famous players were recreated as bobbleheads and were customized which made it popular again.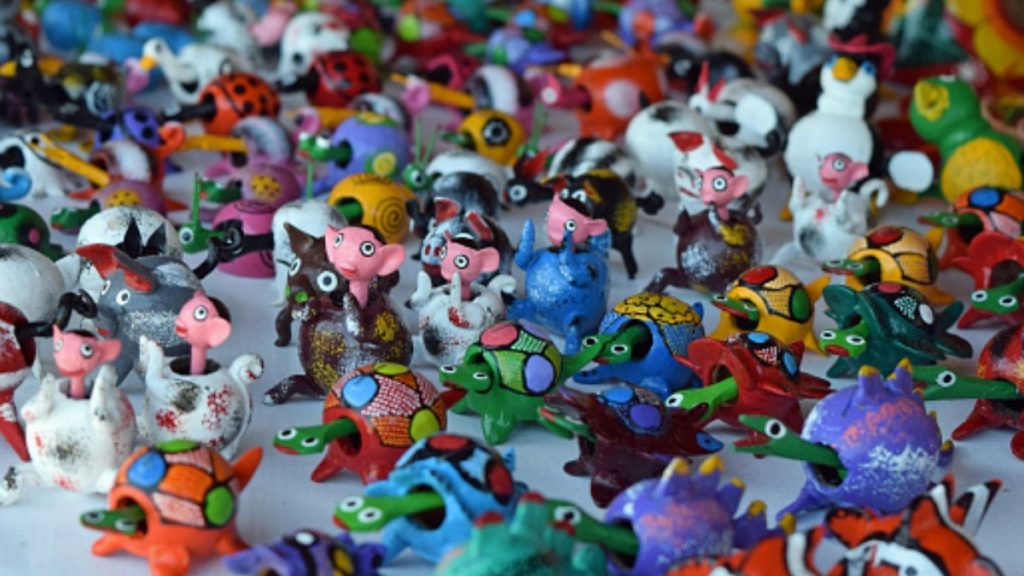 A popular rendition of the bobbleheads was the hula dancer dolls. Since then, the trend of bobbleheads kept gaining popularity. The availability of a variety of bobbleheads was seen since then. In the 1990s, plastic bobbleheads were created and the industry saw a boom again. With time, the number of options kept increasing. Today, there are several options along with customized bobbleheads made according to the requirement of people.
Celebrating National Bobblehead Day
The best way to celebrate National Bobblehead Day is to start your own collection of bobbleheads. Start buying them and decorate your house with these. It is also an opportunity for people to find a new hobby or collection. 
Also Read: World Day of War Orphans!