December 11th: International Mountain Day
International Mountain Day's objective is to acknowledge the role and value of Mountains to the Earth's Biodiversity
Mountains are a beautiful part of Mother Nature that needs to be preserved. 15% of the World's population is situated on mountains and it is their home. Almost half of humanity receives fresh water from the mountains. They also host about half of the world's biodiversity hotspots. They need to be preserved and maintained by human beings instead of exploiting them. 
Significance and History
To spread awareness about the importance of mountains, 11th December of each year is observed as International Mountain Day. This day was designated by the United Nations General Assembly in 2003. This day was created so that we can embrace the beauty and wonder of the mountains around us. This day also marked a milestone in the history of mountain development.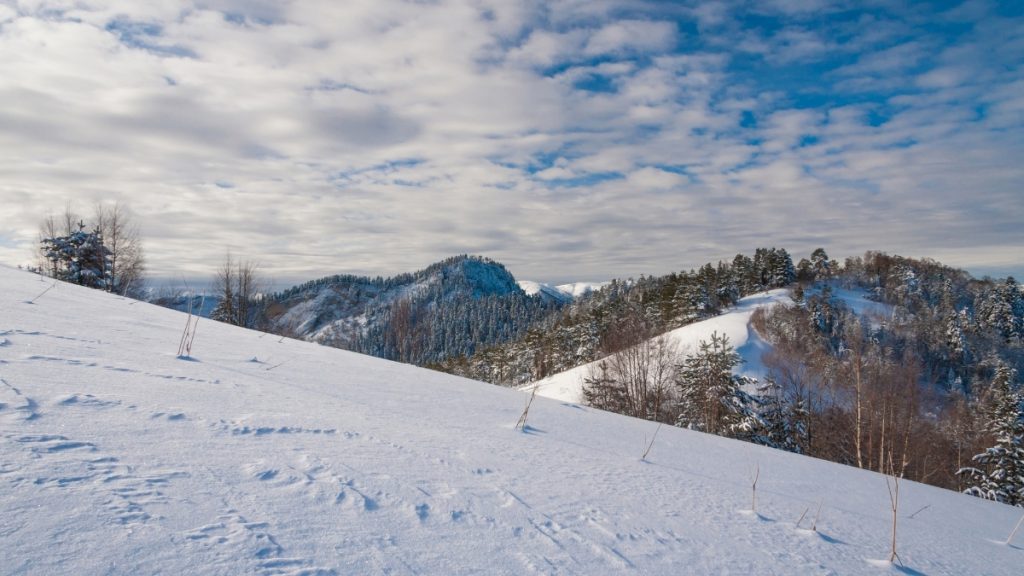 Mountains are a resource to the world. Mountains are a unique source of products like coffee, cocoa, herbs, spices, etc. There several inhabitants in the mountains as well. All of this needs to be preserved and protected. This day is an opportunity to educate people about the sustainable development of mountains. 
Celebrating International Mountain Day
Mountain day can be celebrated in an educational way or a fun way. Trekking or hiking events are held at places. People visit the mountains and camp out there. One can educate people in and around them about this day. Each year has a specific theme and the theme for 2020 is 'Mountain Biodiversity'. So this year the mountain biodiversity will be celebrated as well as the threats they face will be acknowledged.