December 10th: International Human Rights Day
Human Rights are the Fundamental Rights to Every Person Regardless of Any Status
Human Rights are the basic rights inherent to all human beings, regardless of race, sex, class, creed, or any other status. It is the fundamental right to life, freedom from slavery, freedom of opinion, the right to education, etc. Without any discrimination, these rights are entitled to every human being.
Background
Every year, Human Rights Day is celebrated on 10th December across the globe. This day is observed to commemorate the United Nations General Assembly's adoption of the Universal Declaration of Human Rights. This was a milestone in 1948 that proclaims the inalienable rights to which everyone is entitled as a human being. The declaration is available in more than 500 languages and is also the most translated document in the world.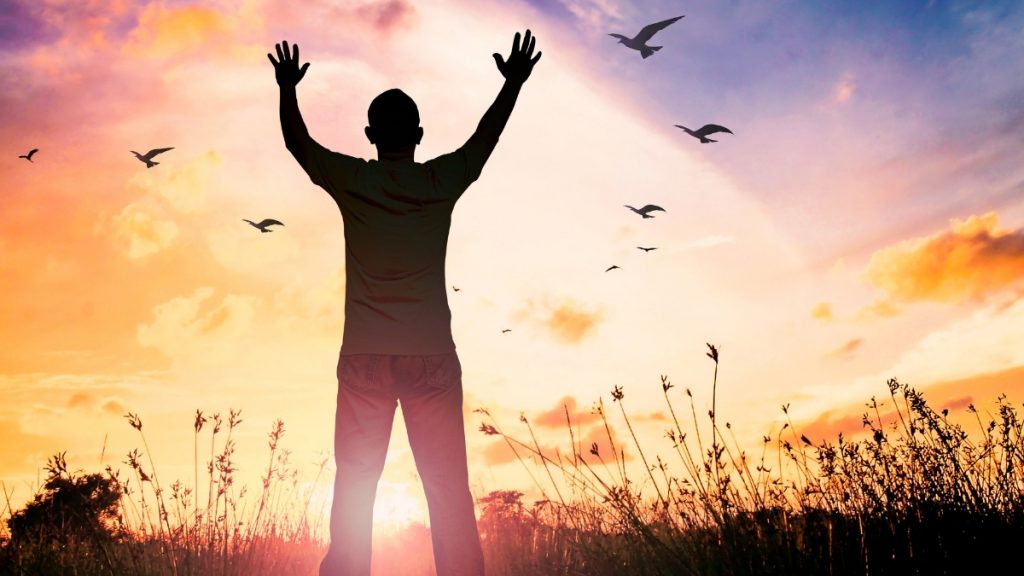 How to Observe Human Rights Day
Observing this day is very important so that people know their rights. There are people who do not even know their basic rights for life. It is vital that we help each other by educating the people around us about Human Rights. Each year has a particular theme to celebrate this day. The theme for 2020 is 'Recover Better – Stand Up for Human Rights'.
Considering the Pandemic situation of the globe, this theme has been chosen. There is a need to build back keeping in focus the Human Rights. Today is an opportunity to reaffirm the importance of Human Rights and work towards re-building the world we want. 
Also Read About: International Anti-Corruption Day