International Day for the Abolition of Slavery
The International Day for the Abolition of Slavery intends to eliminate the modern-day forms of slavery that exist in the society
Even today, various forms of slavery prevail in the world. The word used may not be slavery but in some or the other way people are still slaves. With time, slavery has been modernized but not eradicated. It is necessary that slavery be eradicated altogether. The contemporary forms of slavery include forced marriage, sexual exploitation, child recruitment for armed conflict, etc.
History and Significance of International Day for the Abolition of Slavery:
Every year on 2nd of December International Day for the Abolition of Slavery is observed. This day intends to draw the attention of people towards the existing slavery in the World as well as its eradication. Since 1986, the United Nations General Assembly designated December 2nd as International Day for the Abolition of Slavery. On 2nd December 1949, the UN adopted the Convention for the Suppression of the Traffic in Persons and the Exploitation of the Prostitution of Others.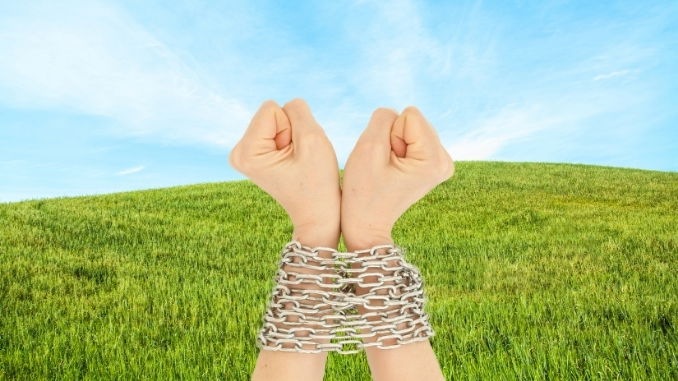 This day is focused on educating people about the horrors concerning human trafficking, the illegal slave trade, etc. Many people think that slavery is history, however, the sad truth is that it still exists. Currently, modern human trafficking is a billion-dollar business. Globally, one in four children are victims of modern slavery.
How to Observe
· Support anti-trafficking efforts in and around your community
· Learn to spot a potential trafficking victim
·         Don't buy products made by companies involving child laborer's
· Ask your local authorities what steps they are taking to stop slavery
Share awareness on social media by using hashtags #AbolitionOfSlaveryDay or #EndModernSlavery.