January 1st: Independence Day of Sudan – History and Celebrations
The first day of the New Year also is the Independence Day of Sudan.
The Independence Day of Sudan is celebrated on 1st January every year. It is a public holiday and commemorates the independence from Egypt and Britain on this day in 1956. Being the first day of the new year, the festivities in Sudan are elaborate across the country. It was a coincidence that January 1st was when Sudan gained a sole standing. Due to this coincidence, the people of Sudan celebrate New Year with even deeper meaning.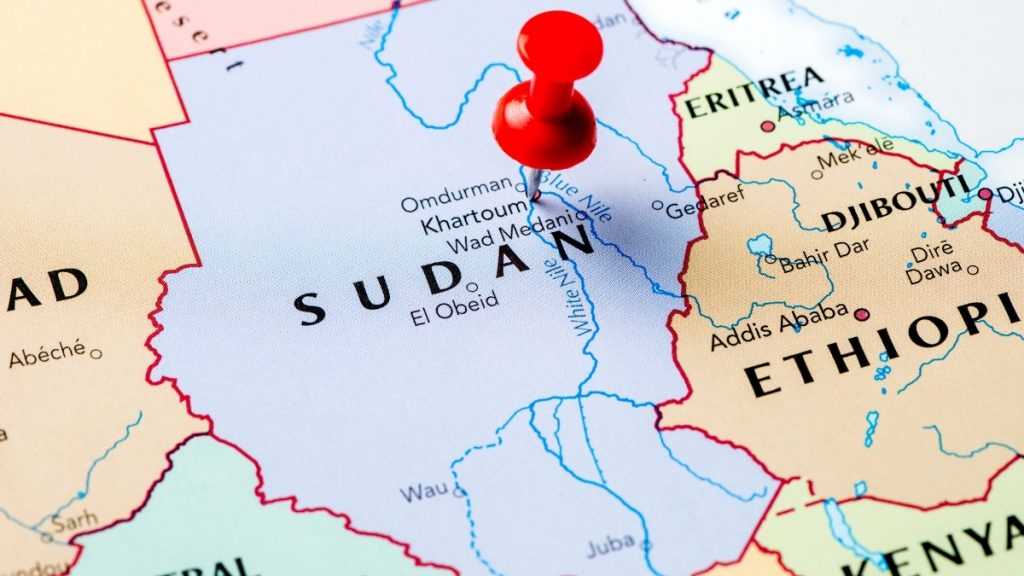 History and Background
Sudan is officially known as the Republic of Sudan and is a northeastern African Country. It is also the third-largest country on the basis of area in Africa. Sudan was conquered by Muhammad Ali, viceroy of Egypt under the Ottoman Empire in 1820. In 1899, Britain and Egypt made an agreement under which Sudan was run by the governor-general appointed by Egypt with the consent of Britain. Finally, in 1956, the British and Egyptian Governments recognized the independence of Sudan on 1st 1956.
Celebrations
Across the country, various festivities are held to celebrate the independence day. It is a double celebration for the people of Sudan. The celebrations of New Year's Eve and Independence day are combined. The celebration varies from place to place. 
Also Read About: National Champagne Day!