December 5th: World Soil Day
The International Union of Soil Sciences (IUSS) recommended an international day to celebrate Soil
Soil covers a large area of the Earth. It contributes to our food, secures energy and reduces biodiversity loss. Soil is a significant part of Mother Earth and it needs to be safeguarded. Problems like soil erosion, deforestation, soil degradation can be caused if proper measures are not taken to conserve soil. To spread awareness about the importance of soil, December 5th is observed as World Soil Day.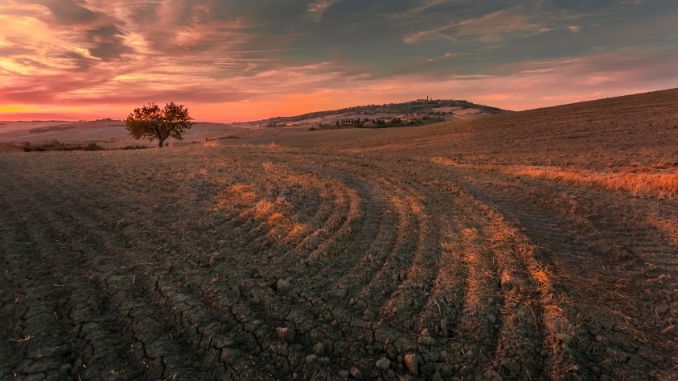 History of World Soil Day
The International Union of Soil Sciences (IUSS) recommended an international day to celebrate Soil. In 2002, December 5th was proposed as World Soil Day in order to celebrate the most critical component of the natural system. In December 2013, the United Nations General Assembly designated 5th December 2014 as the first official World Soil Day. Since then, it is annually observed on this day. 
The date 5th December was chosen as it corresponds with the birthday of Late H. M. King Bhumibol Adulyadej of Thailand. He was one of the main prospects due to which this initiative came to life. The day aims to battle for the inhabitants of the Planet Earth. Considering the fact that without soil and land we could never survive.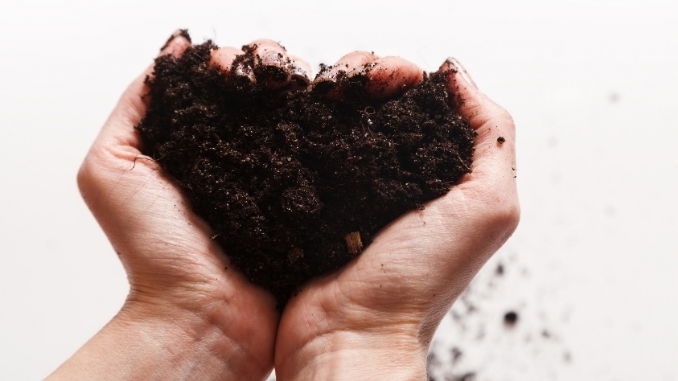 How to Observe soil day
Each day, there are many of us who hamper nature, not out of ill will but due to ignorance. Many of us do not know enough about Mother Earth to stop damaging it. So the first step to celebrate this day in a proper manner is to educate ourselves. Learning about nature and its working will make us realize the mistakes that we have been making and we can further avoid them.
To celebrate World Soil Day, each year a new theme is followed. The theme for 2020 is 'Keep Soil Alive, Protect Soil Diversity'. The aim of this theme is to create awareness among people to improve the health of the soil. Another branch of this theme is to spread the importance of sustaining healthy ecosystems along with human well-being. To celebrate this day on social media we can use hashtags like #WorldSoilDay or #SoilBiodiversity.
Also Read :December 5th: International Volunteer Day for Economic and Social Development