December 5th: International Volunteer Day for Economic and Social Development
Awakening the Sense of Volunteering in People on International Volunteer Day!
Across the World, the Covid-19 pandemic has ravaged people and their living conditions. There have been many volunteers who have been working on the frontline along with the Covid warriors like doctors, nurses, community personnel, and many more. To celebrate the contribution of volunteers, December 5th has been declared as the International Volunteer Day for Economic and Social Development. This day is also known as the International Volunteer Day (IVD). 
Background of IVD
In 1985, the United Nations General Assembly mandated that this day be an international observance. This day is a celebration of people and organizations who invest all their time and energy in volunteering. Along with this, the aim is to create an understanding among people regarding the importance of volunteering. The intention is to stimulate the feeling of volunteerism amongst the public.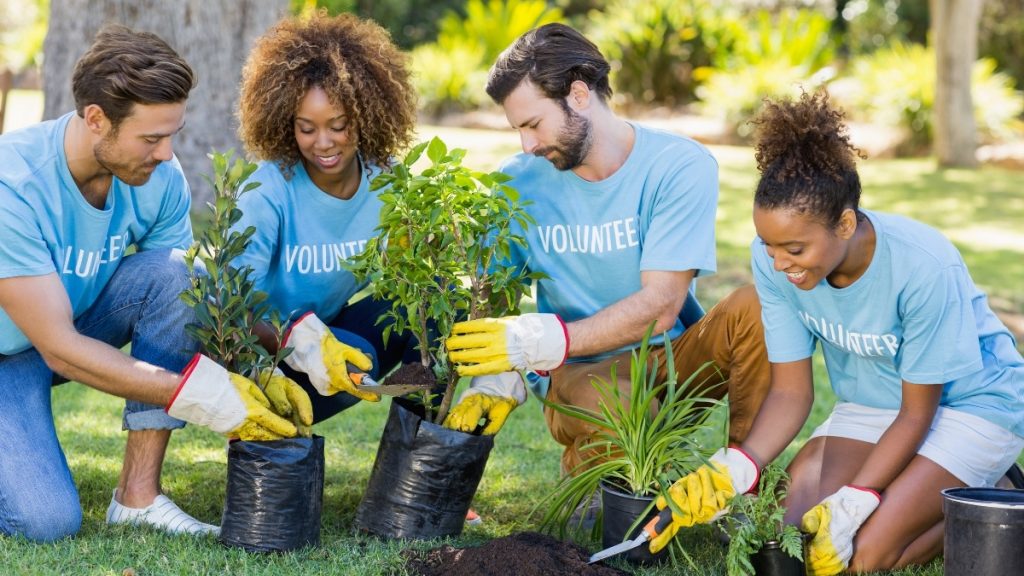 Each year, the United Nations selects a particular theme for celebrating this day. It chooses specific topics to focus on Volunteerism. The theme for 2020 is 'Together We Can Through Volunteering'. Some of the previous year themes were:
2019: Volunteer for an inclusive Future
2018: Volunteers build resilient communities
2015: Your World is Changing. Are You? Volunteer!
Ways to Observe This Day
If you already volunteer, take time out to look into your past achievements and see how you can improve those. If you do not already volunteer, then you have lots to do. Firstly, seek out a volunteering service organization and learn about them. There are various sectors of communities that need volunteers like hospitals, libraries, retirement homes, national parks, etc. Start by volunteering at such places in your own community.
Also read about: International Day for the Abolition of Slavery