December 16th: Day of Reconciliation in South Africa
The Day of Reconciliation was observed in South Africa for the first time in 1995
In South Africa, every year on the 16th of December, they celebrate the Day of Reconciliation. It is also one of the public holidays of South Africa. This day exists for twenty-five years since 1995. The intention behind this day was to foster national unity for the country. 
Background and Significance
The Day of Reconciliation was introduced in 1994 and it marked an end to Apartheid. It was a way to heal the rift between the people of South Africa. This date is significant to both African and Afrikaner Cultures, therefore this date was chosen for Day of Reconciliation. The date was chosen by the government so that racial harmony among people prevails. Day of Reconciliation is considered one of the most important days of history. It is an opportunity for people to look back at the past of the country.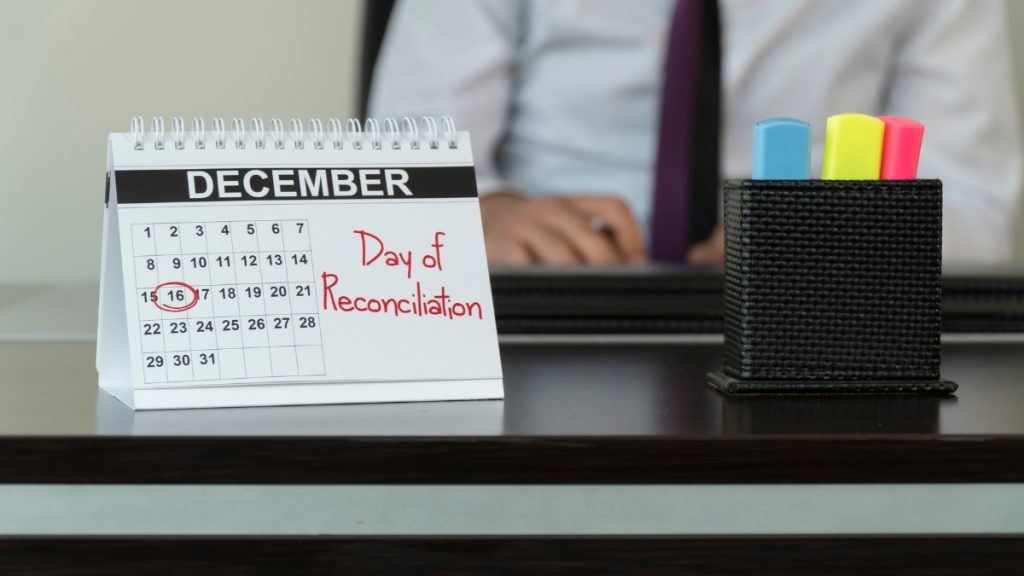 Observing Day of Reconciliation
The day is not only important for South African history but also is celebrated all over the world. Today, across the world, various festivities take place and several cultural groups participate in parades. There is a particular theme observed each year to celebrate this day. However, the theme for this year is yet unknown. Some of the previous year themes are:
2019: The Year of Indigenous Languages: Supporting National Reconciliation Through the Promotion, Development, and Preservation of Indigenous Languages
2018: The Year of Nelson Mandela and Albertina Sisulu: Liberators for Reconciliation
2016: Bridging The Divide Towards A Non-Racist Society
2014: Social Cohesion, Reconciliation, and National Unity in the 20 Years of Democracy and so on.
Inspirational Quotes By Nelson Mandela
The message of reconciliation, of nation-building, of granting amnesty, indemnity, has struck a powerful, favorable chord. And people can understand that we're here not for purposes of retribution but to forget the past and to build our country
In the end, reconciliation is a spiritual process, which requires more than just a legal framework. It has to happen in the hearts and minds of people