December 24th: Christmas Eve (The Day Before Christmas)
Christmas Eve, the day before christmas, brings on the Holiday Spirit and Festive Mood among the People who celebrate Christmas.
Christmas Eve is the day before Christmas or the previous evening. People take this day off or half-day off on this day. This day is used for decorations or last-minute gift shopping by many. Christmas Eve also kick starts the holiday season. Christmas Eve has some religious and non-religious traditions. 
Traditions and Background of the day before Christmas
Christmas Eve is an opportunity for people to prepare and decorate for Christmas. This includes putting up the tree, decorating the mistletoe with holly, putting up the reef on the door, hanging lights and many more. There are also Midnight Masses held at Churches on this day. It is believed that Jesus Christ was born at midnight and hence prayers are held at midnight. There are also special Christmas Eve Services at Churches.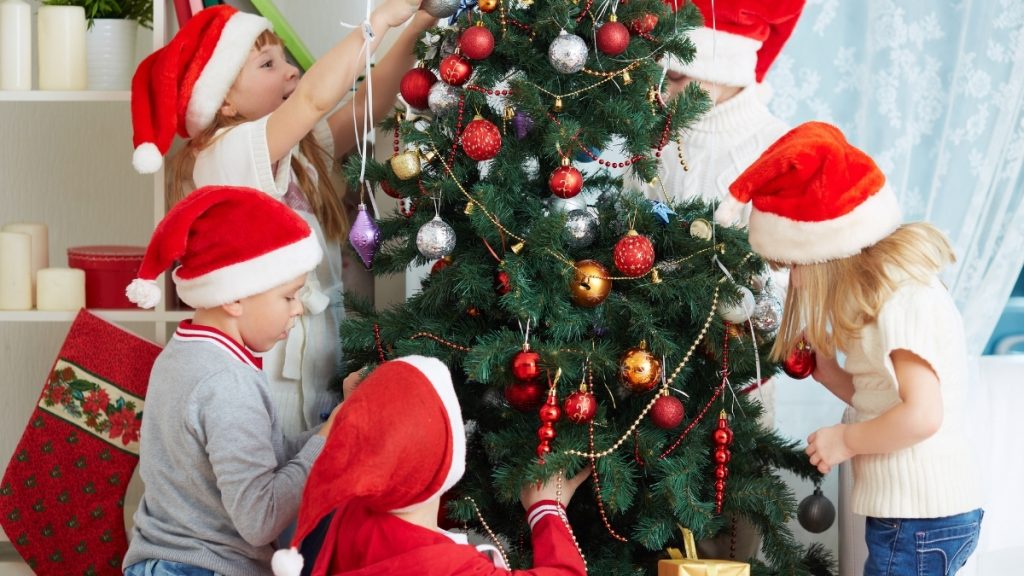 Apart from these traditional services, it is said that Santa Claus takes to the sky in his sleigh to deliver gifts tonight. He is also known by the names Father Christmas, Saint Nicholas, and Kris Kringle.
Celebrating Christmas Eve
The traditions for this day vary from place-to-place. Some people start their celebrations on this day itself by gathering with their families. People also travel on this day to reach their Christmas destination or to meet their families. The gifts are wrapped and kept under the tree. The kids await the arrival of Santa tonight. A plate of Cookies and a glass of milk is kept near the fireplace for Santa. Kids decorate their stockings and hang them up on the fireplace. This day marks an end to the Christmas preparations and the beginning of the festive season.